real fitness. real results.
real opportunites.
From the time you sign the franchise agreement to the opening of your studio and the building of your real hot yoga community – and beyond – you'll have all the support and tools you need to have a fulfilling and successful business.
Are You Ready for Change?
Are you looking for a change and more fulfilling work? There are a million ways to make money and be successful. Unfortunately many of those roads are often less than fulfilling. We believe that when you seek fulfillment and truly care about your business, clients, and the community you serve, success inevitably follows.
Boutique fitness is strong and not going anywhere and real hot yoga is more than just boutique fitness. Our fitness approach to yoga makes it less foreign and more accessible to more people. Everyone can do real hot yoga. Clients get on their mats to find their strength, flexibility, and balance. Over time as clients learn to stay present and grounded in their practice they also find their confidence, sense of peace, gratitude, and empowerment. All of this eventually spills off their mat and into their lives. When you receive that first email from a client thanking you for all the ways real hot yoga has changed their life, you will know you are in the right business.
At real hot yoga we build more than yoga studios, we build communities. And that might be the most valuable thing you can offer your clients. It's an honor and a privilege to offer a space where clients feel comfortable coming to find solace in hard times and also to celebrate their joys and success.
ARE YOU READY TO CHANGE LIVES?
Benefits of Franchising with real hot yoga:
GREAT territories available

Business model with proven success in various sized cities

We see you as strategic partners, not numbers

Franchisor / founders will be hands on to your needs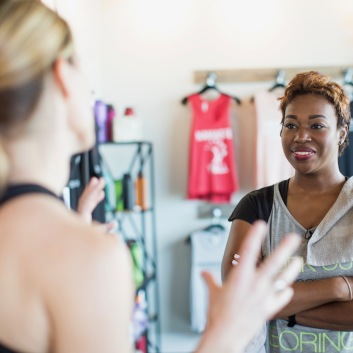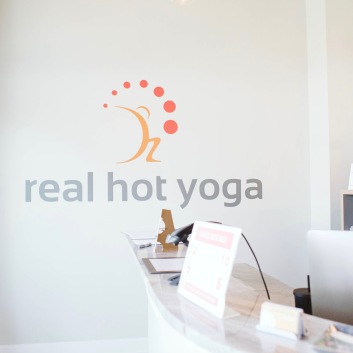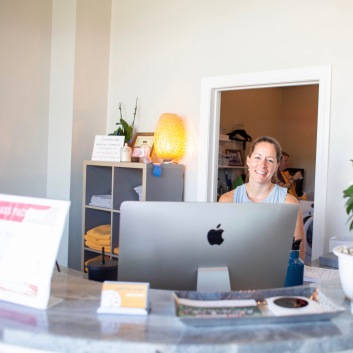 Frequently Asked Questions

Get Started: Inquiry Form
We are looking for hardworking, driven strategic partners who are committed to making a positive impact in people's lives.
For more information on the real hot yoga franchising program, complete the franchise information form below. There is no better time to join the real hot yoga family as a strategic partner than right now. Currently, most territories are available for development. Once you submit the form, a real hot yoga representative will reach out to schedule a discovery call.