Hot Tone and Sculpt Yoga - all levels
This class is taught by: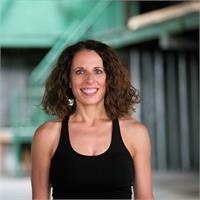 Jill has been a teacher for more than half her life. As a classically-trained flutist who performs with the Knoxville Symphony Orchestra, her first outlet for her teaching passion was music, and she is thrilled to now be able to add yoga to her teaching repertoire. She has been a student of yoga since 2002 and completed her 200-hour RYT certification in August 2011. Professional musical performance employs breath, body awareness, energy, flow and harmony — all qualities of successful yoga practice. Jill weaves together these similarities between music and yoga into the courses she teaches, helping her students to feel harmony with their bodies and spirit, and those around them. Jill teaches all levels of Vinyasa, or flow style yoga, from beginner through power.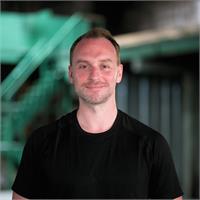 Gary is one of our top graduates from our 2015 Real Hot Yoga 200-hour Yoga Alliance teacher training. We are excited to welcome him to our team of exceptional instructors.
Gary, in turn, is excited to share his knowledge and passion of yoga with all of you.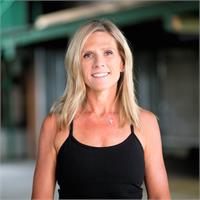 Tracy recently moved to Knoxville from sunny Southern California. It was years ago in So Cal that a dear friend first introduced her to yoga, and it was "love at first practice". Ashtanga based vinyasa and power flow yoga is her passion and yet she definitely knows when it's a day for a restorative class. Her goal is to make yoga welcoming and comfortable for all and to take the "fear or mystique" out of yoga. She wants to make each class fun and enjoyable, yet focusing on breath, alignment. She is crazy in love with her three boys and is thankful and blessed to spend her time sharing and teaching yoga to practitioners new and old.
In this fun and unique class! Resistance bands or small weights in conjunction with small isometric moves are added to classic yoga postures to kick the toning aspect up a notch. This helps to tone some of the smaller, lesser used muscles helps to bring them into "action" to aid the larger muscles making all of your yoga poses even stronger to get the maximum benefits!
Add some core work to the mix and get ready to feel the burn! And because we like it hot, our 95˚ room ensures a great detoxifying sweat to make you feel great!
Upcoming classes: